Autobooks offers an additional set of features designed to help you manage your business. For a small monthly fee, you can access Accounting and Reporting capabilities right in your Autobooks account within online banking.
Features include:
View and categorize your bank account transactions to track expenses
Sync additional account transactions to access all your business expenses in one place
Budgeting tool to keep spending on track
Robust financial reports that can be exported and shared as needed
Who can benefit:
Those that struggle to keep up with expense tracking
Those that have a tough time creating reports like Profit & Loss statements
Those that need help communicating business activity to a part-time bookkeeper, their banker, or a tax preparer
How to upgrade:
Within your Invoice or Payment tools, you'll see a tab labeled Reporting/Accounting.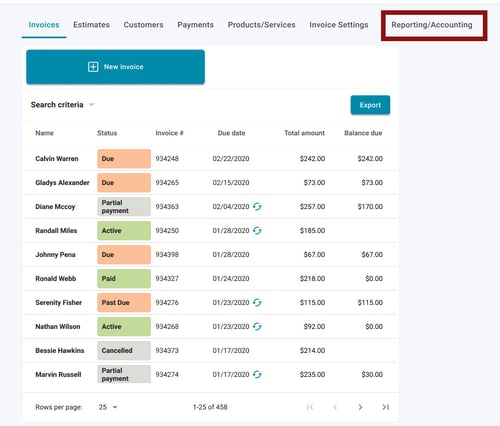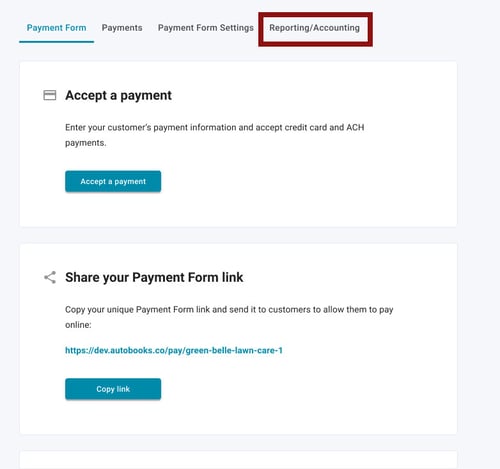 Click the Reporting/Accounting tab. You'll see an informational page about our upgraded services. To upgrade click Enable Now.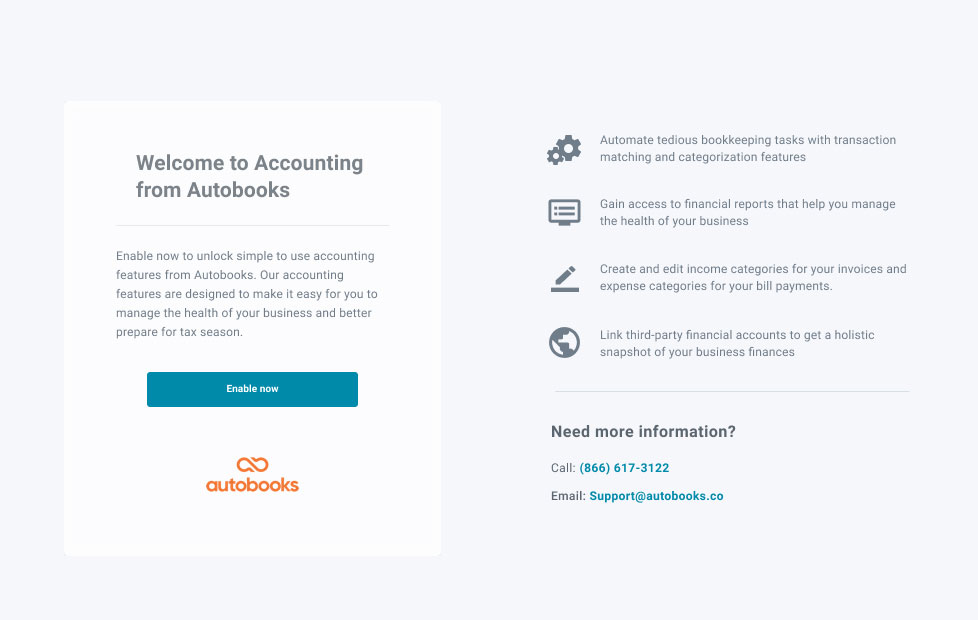 Your monthly subscription fee will be debited from your bank account every 30 days from the date you performed your upgrade. For example, if you upgraded your account on the 12th of the month your subscription fee would be debited on the 12th day of every month ongoing.